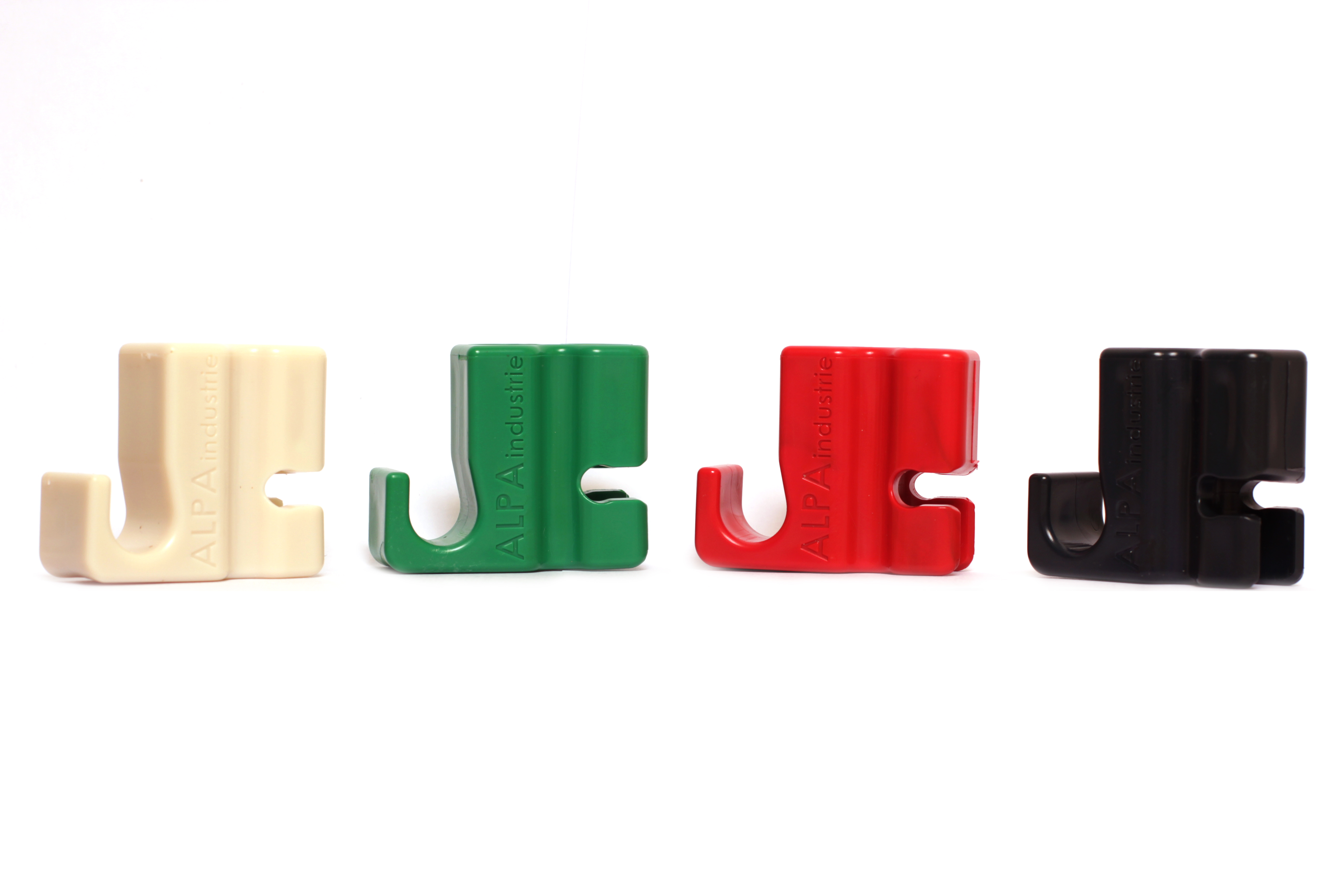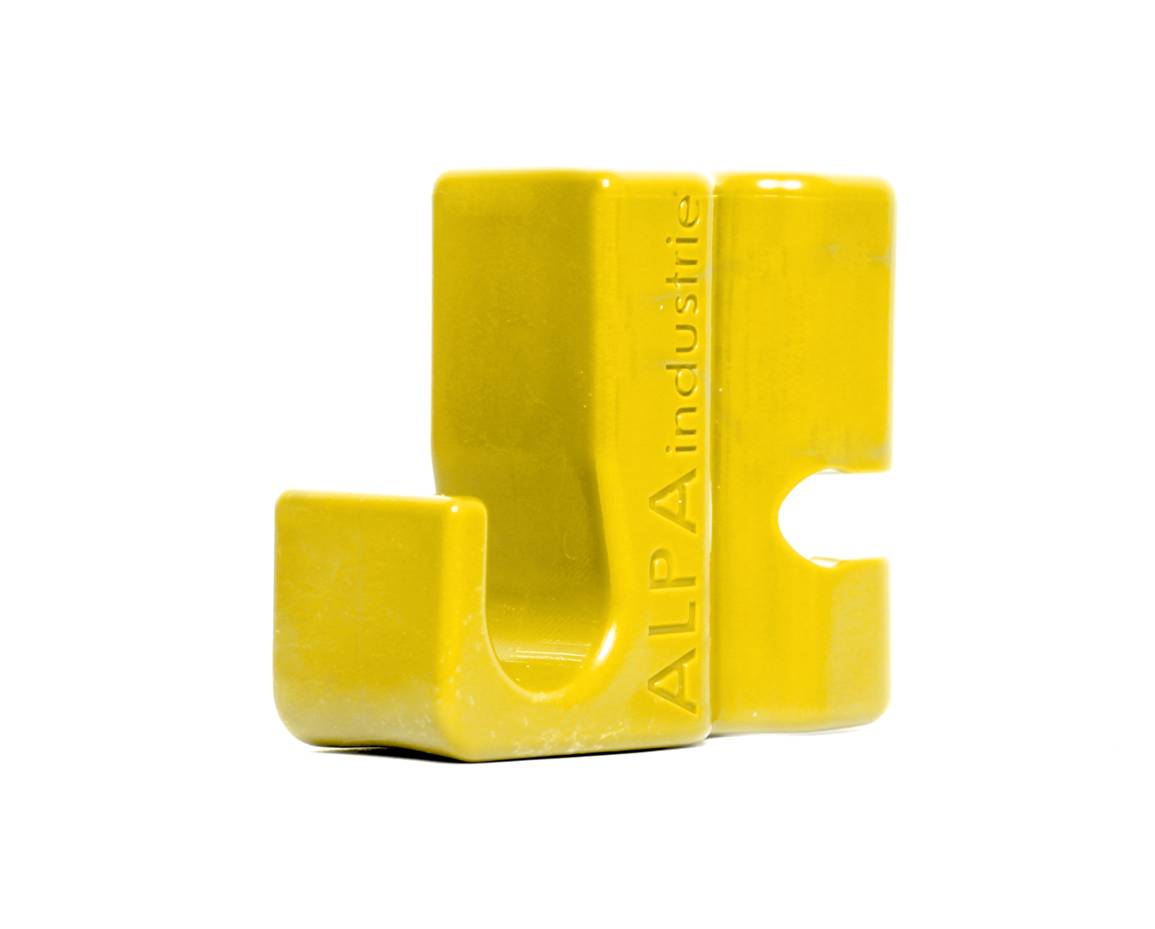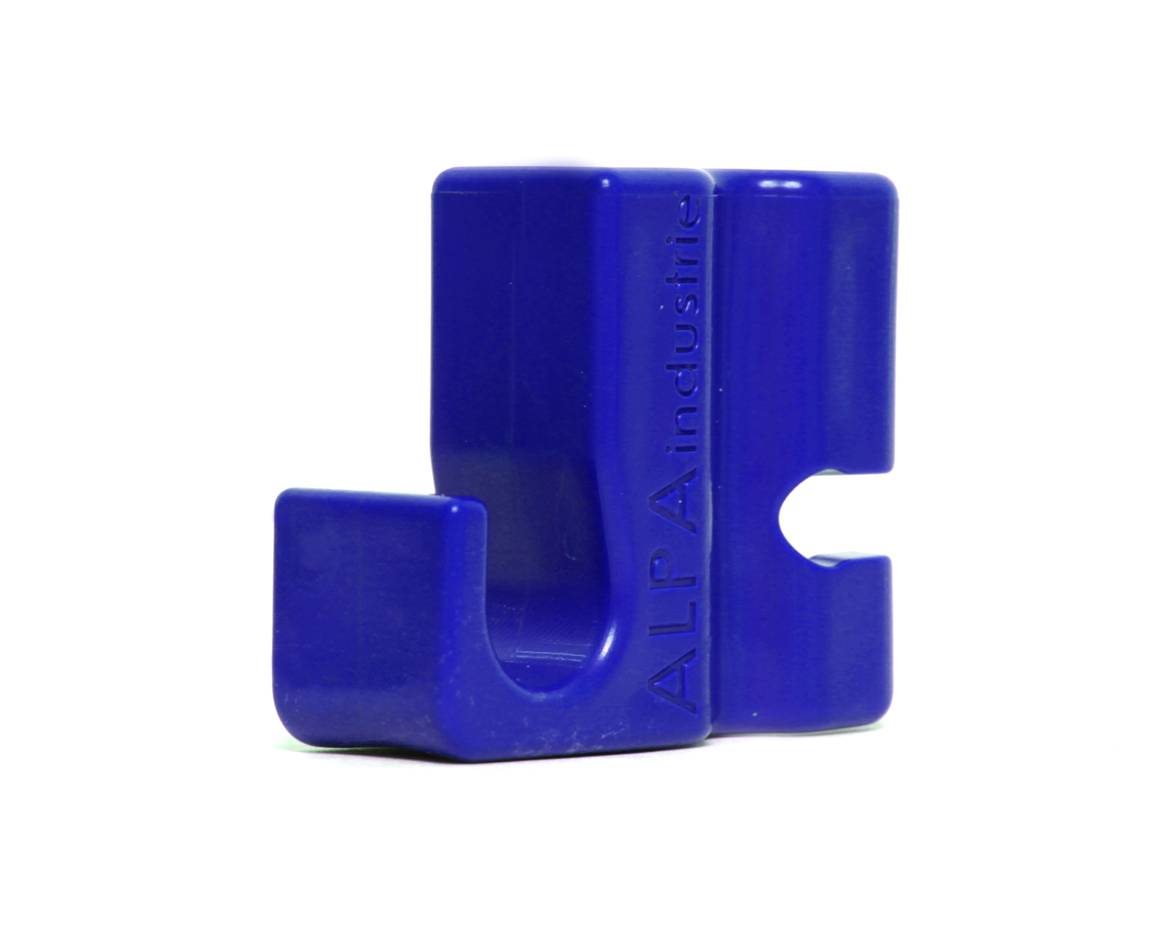 Discover fixing Fenders
Innovative patented system allows it hooking pares hype on any supports. The tab can be put on industry, different diameter balcony or other forms. The climb setting down the fender easy, fast and accurate, thanks to the sliding piece into the cleat. Once the setting made a notch allows the locking of the end. Thanks to its self rope squeezing the tip does not slip on the die or balcony during docking, when the threshing rub pares the port and starboard boats.
The same stop may receive different diameter ropes 5 to 8 mm. The up and down adjustment fender is quick accurately by simply tucking the end in the intended notch the diameter of rope used. Once moored boat, the latch can receive his support, and dangling electrical cable.
This will avoid that they hang on the deck or on the harbor bottom. When navigating, the same support allows the attachment of the fender. A simple knot at the end of the rope will prevent the loss of the fender